Currently Out Of Stock! -updated-
Updated: Apr 19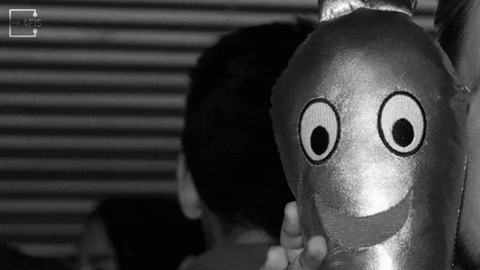 Yes, I failed to keep up with the stocking.
I tried to finish making the No-Face hideouts before they go out of stock, but it didn't happen this time.
They just sold out so fast :')
These two just came out of the kiln today and are now ready to be glazed.
I also have two more that have finished glazing.
Once I finish glazing these two, I will fire all four pieces together in the kiln.
I aim to restock them by the coming weekend!
-Updates (April 16,2023)-