Galaxy Pro Buds Pro & Galaxy Buds Live Unboxing and Review
Since everyone is using wireless earphones, I decided to get one for myself as well. You know, following the trend lol.
I was comparing Galaxy Buds Pro and Buds Live for the whole week and I couldn't decide which one to buy. So I bought both of them lol.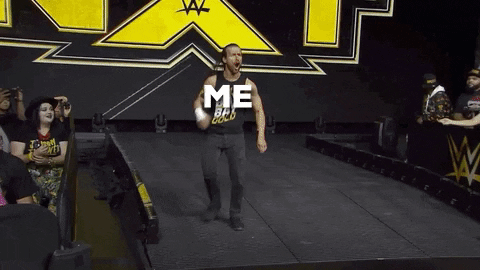 Let's not think about the money for a while. Let's just enjoy what we got for now!